Discovery Sessions - The Bay Area Psychedelics Conference
April 18th & 19th 2024 at The Midway in San Francisco
Join us this April for two full days of talks and networking around the science and culture of psychedelics. Save the dates now, and watch this space for early bird tickets, coming soon!
Discovery Sessions Newsletter
Sign up to receive conference updates and stay informed about the topics and persons shaping the psychedelics landscape.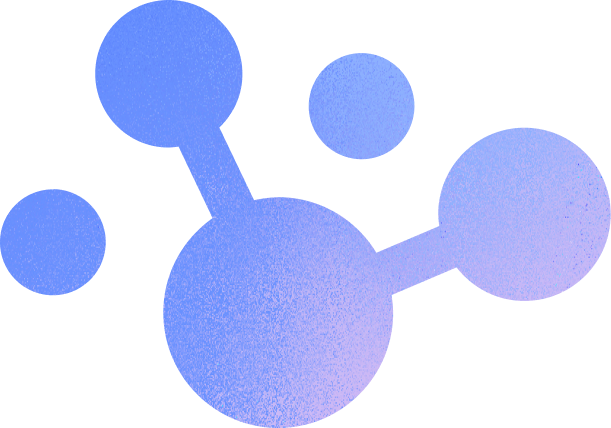 Conference Discussion Tracks
Hosting key minds on topics such as microdosing, psychedelic therapy, psilocybin mushrooms, LSD, ketamine, MDMA, ayahuasca, DMT and much more, we explore the work of UCSF, Stanford University, UC Berkeley, MAPS, and many other incredible organizations in the space.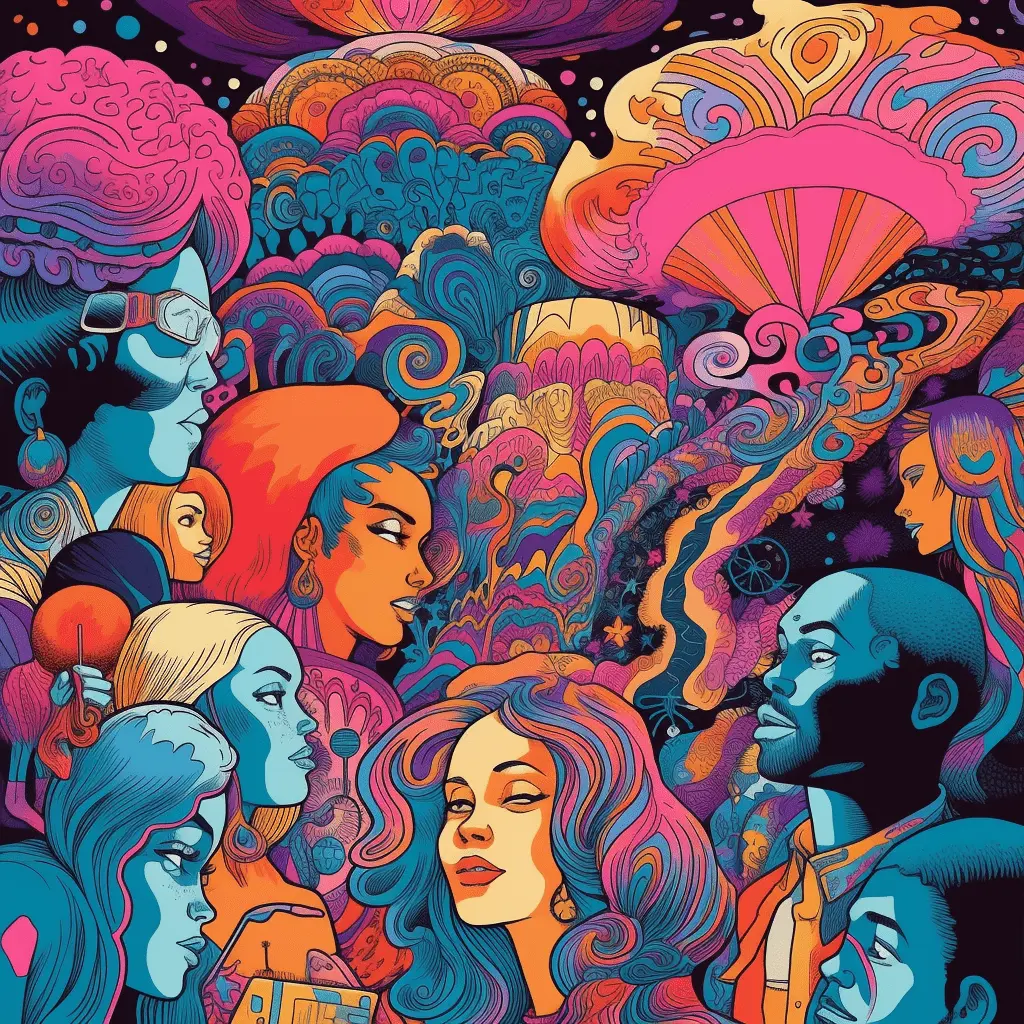 The Bay Area has historically been ground zero for the psychedelics movement. Our Culture track pays homage to The Bay's vibrant psychedelic history while bravely looking forward. Join in the conversation as the artists, icons, dreamers, and legends share their stories on the stage.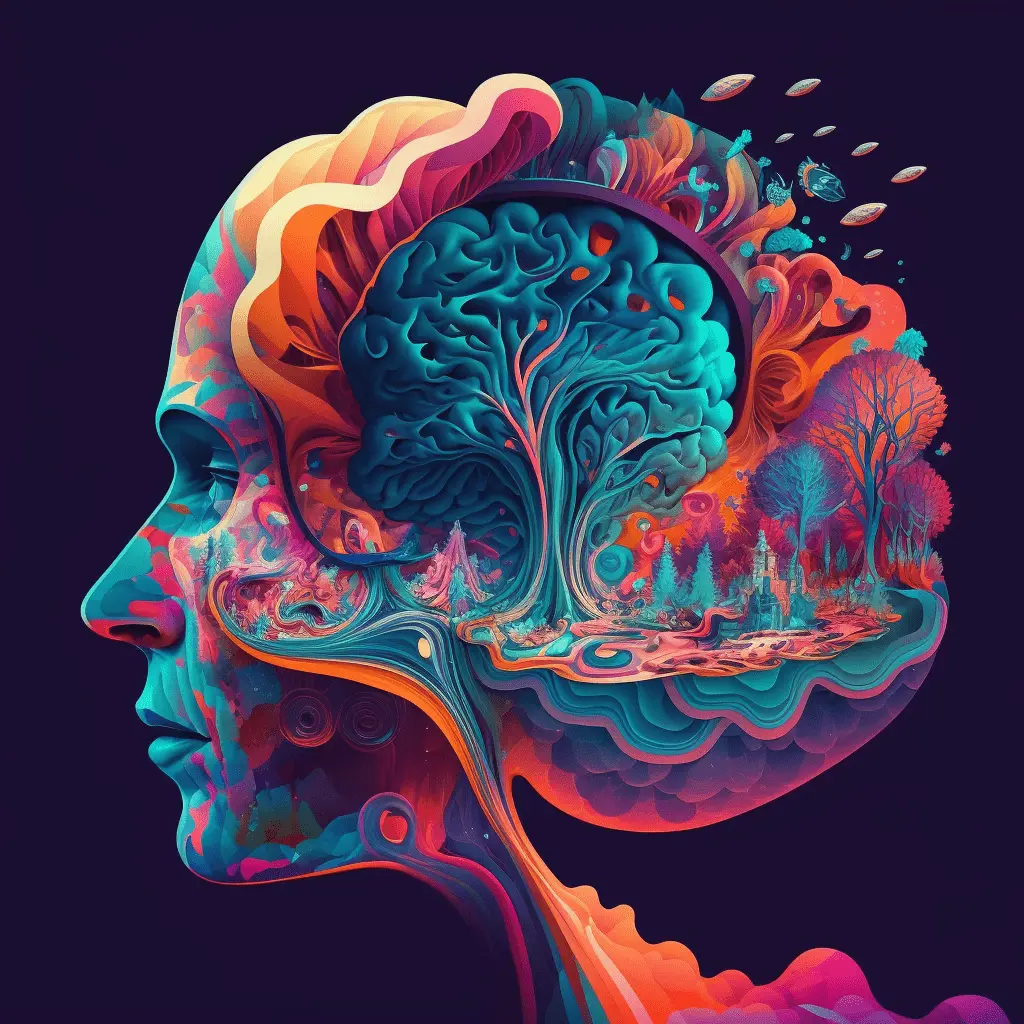 Meet the hustlers, policy-changers, outlaws, and investors who broke the rules before there were any rules, and are carving out a new landscape today. Learn about equity models, frameworks for safe and legal dispensation, and discuss how the future of legalization can be more inclusive.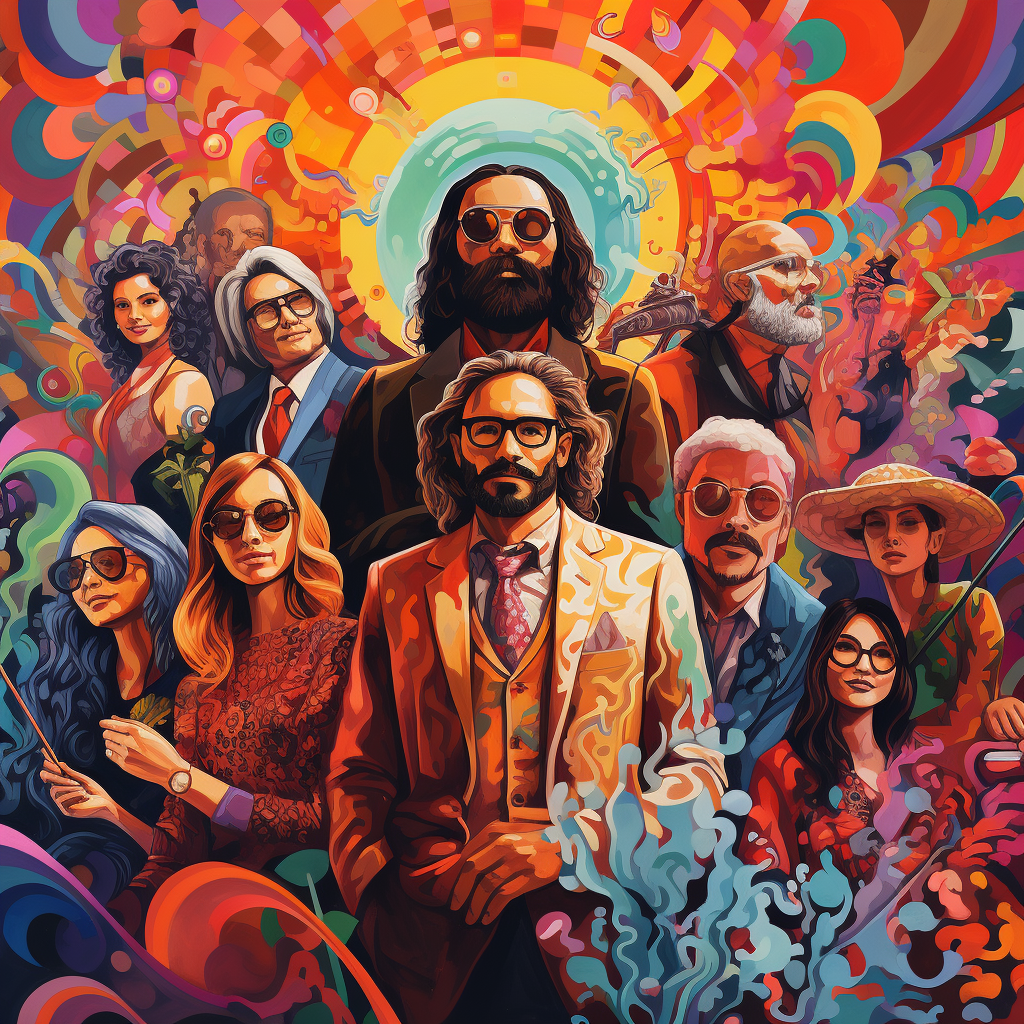 Our newest track breaks free with in-depth sessions covering investment, analysis, and new opportunities in the psychedelic landscape. Explore the innovative minds and forward-thinking entrepreneurs who are shaping the future of this industry and learn about the the potential for sustainable growth in the realm of psychedelics.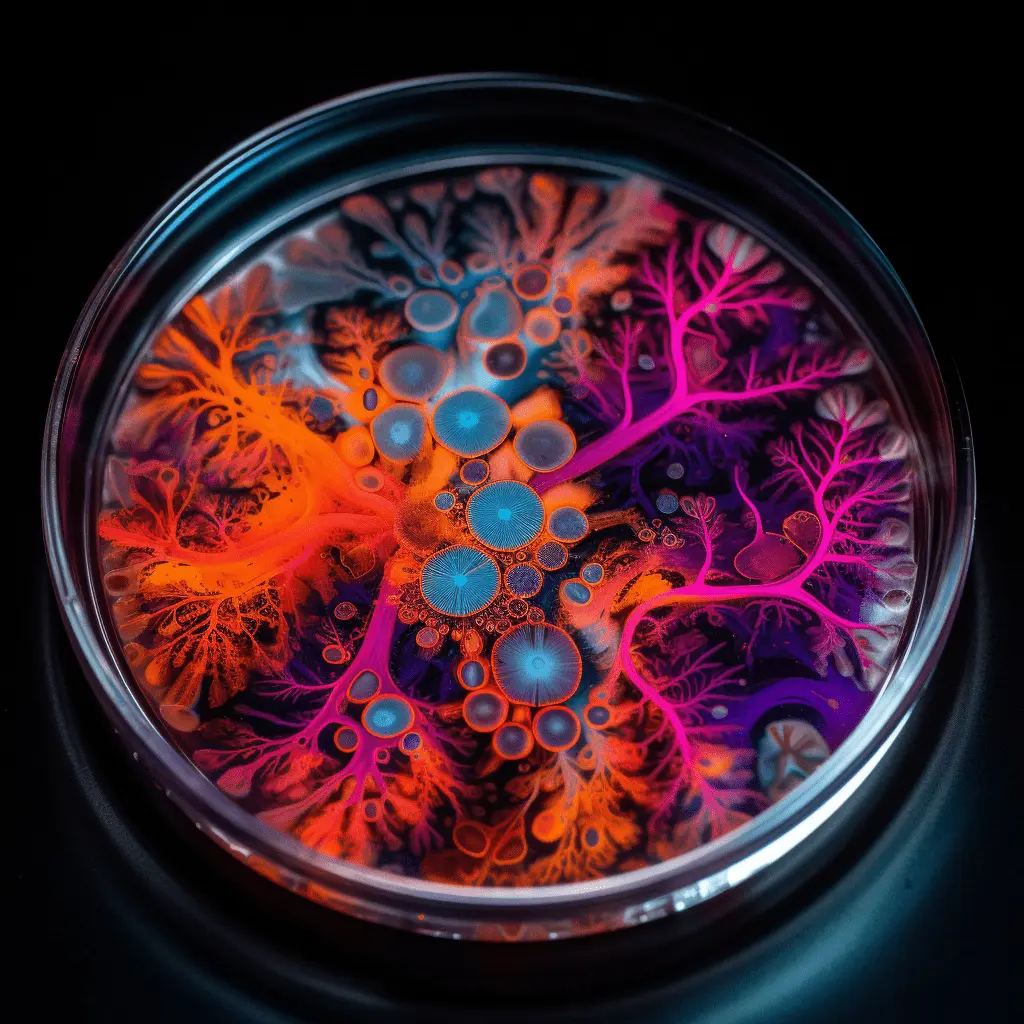 We bring the latest science and research to the stage with this illuminating track. Sit in on the conversations as we host the brightest researchers, organizations and scientists from the Bay Area and beyond and share their latest discoveries in medical, therapeutic and even virtual technology.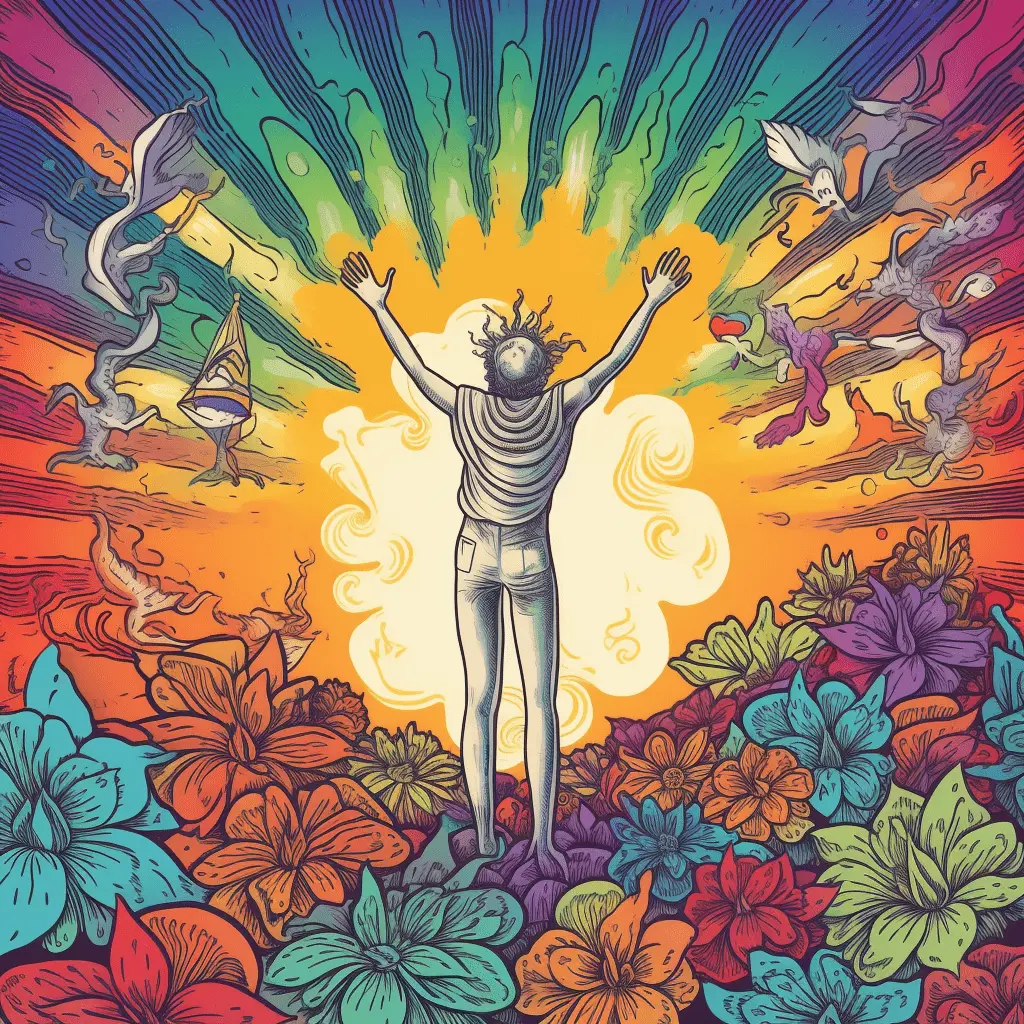 Discovery Sessions is the Bay Area's gathering of the psychedelics community. Each year, in San Francisco's Dogpatch neighborhood, we come together to share ideas and host challenging discussions around psychedelics and culture, decriminalization, science, therapeutics, and entrepreneurship.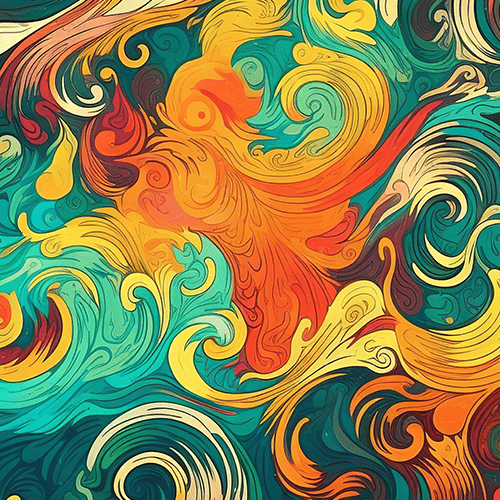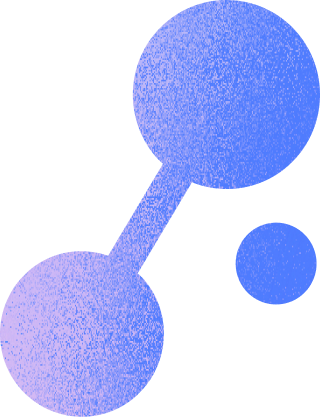 Quarterly meetups on topics ranging from psychedelic culture to current policy to science.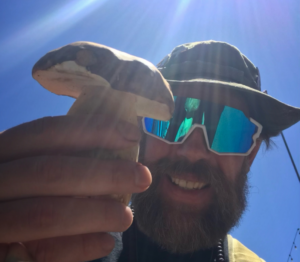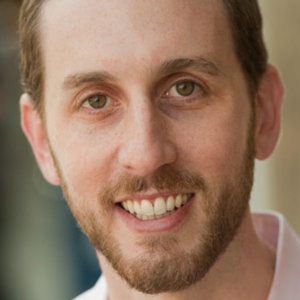 The Road to
Decriminalization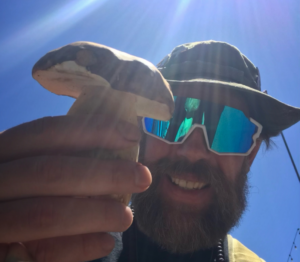 Meet today's leaders changing the face of psychedelics in science, culture and policy.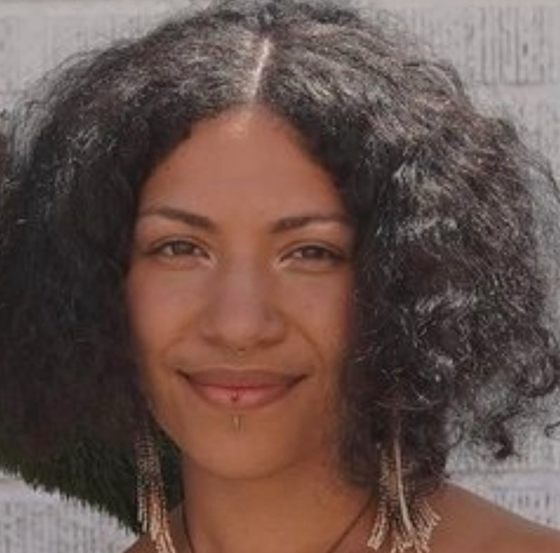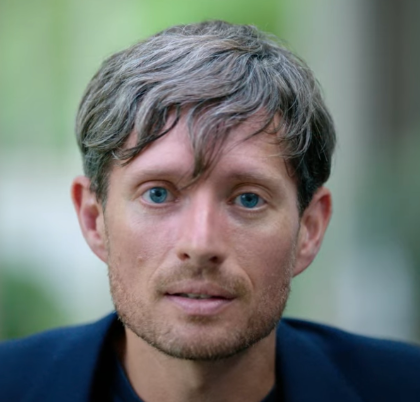 Robin Carhart-Harris, PhD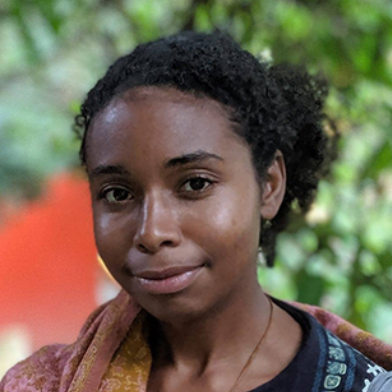 Founder, Divine Master Alchemy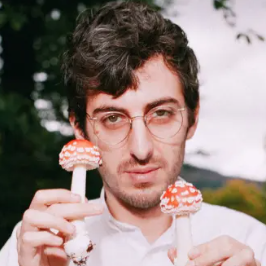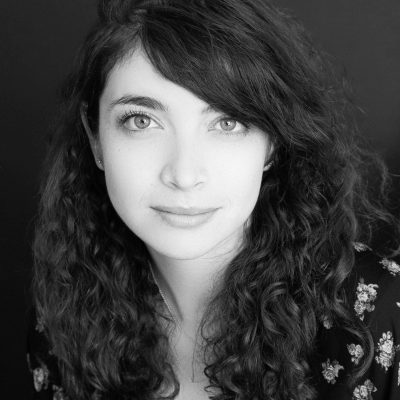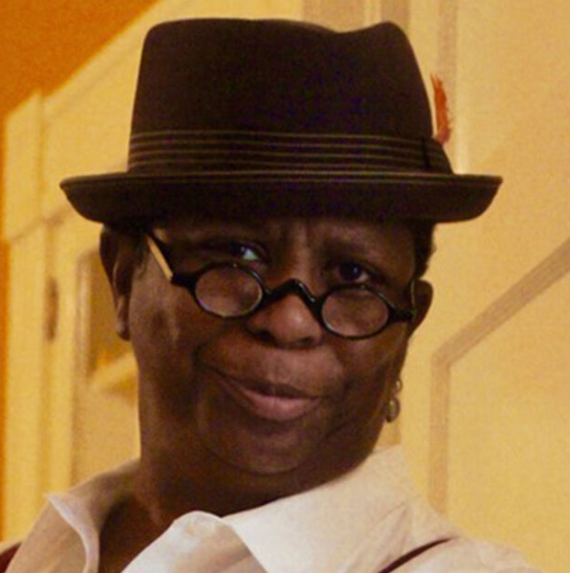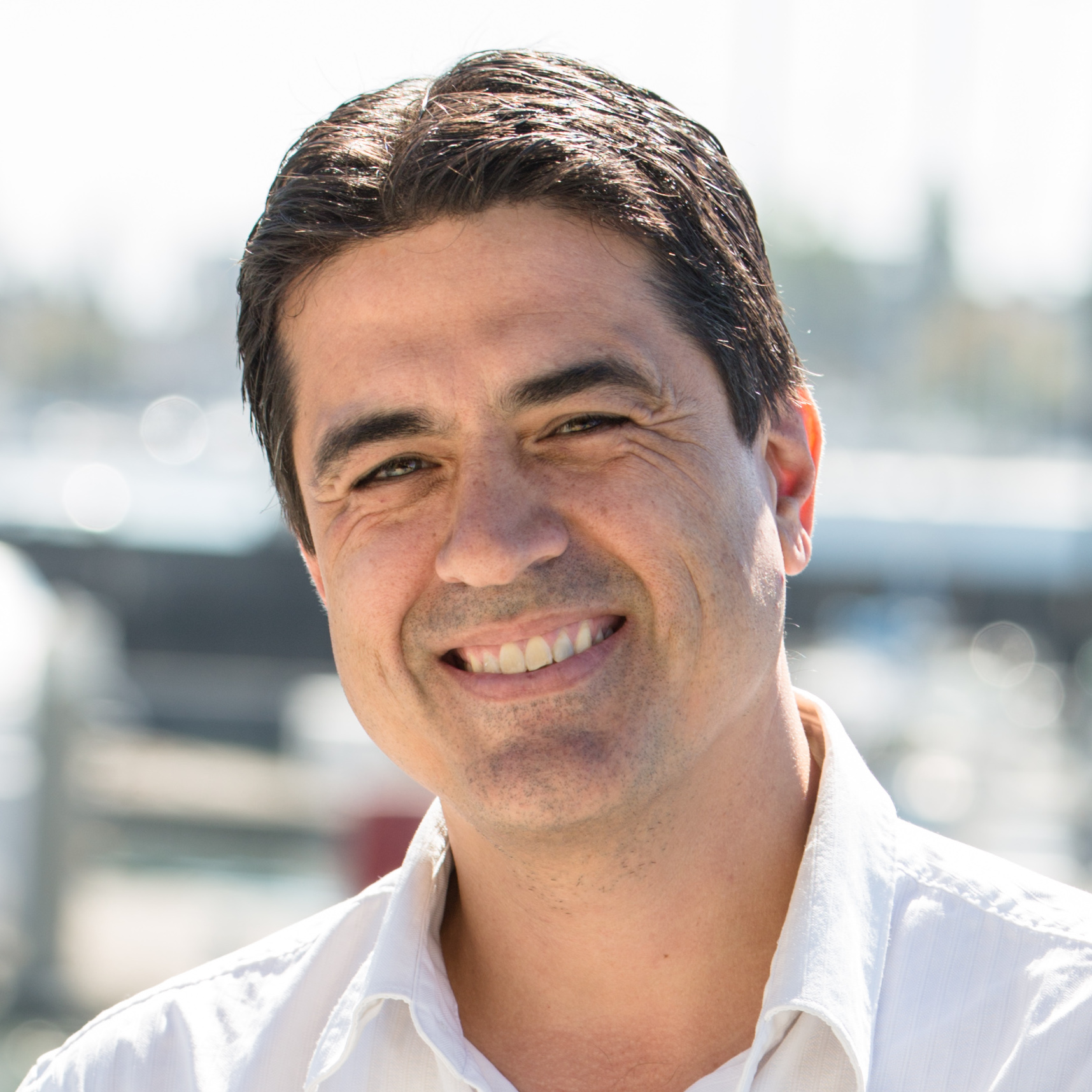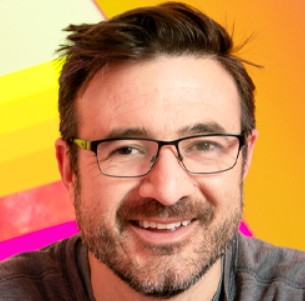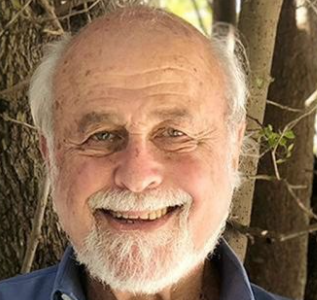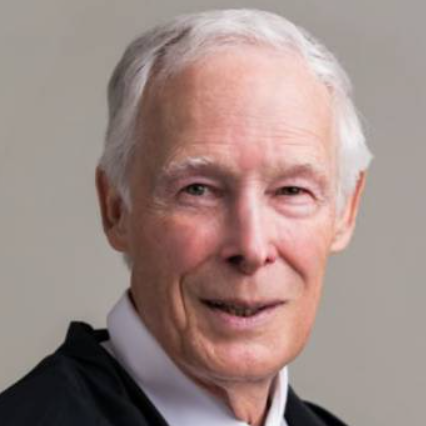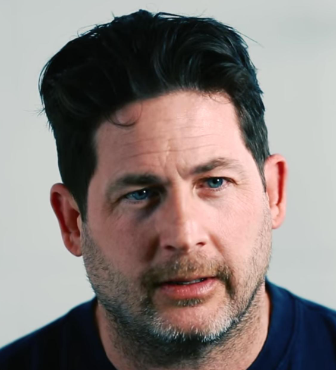 Tuesday Evening Psychedelic Happy Hour
Join us for three special events, starting at 4:00 PM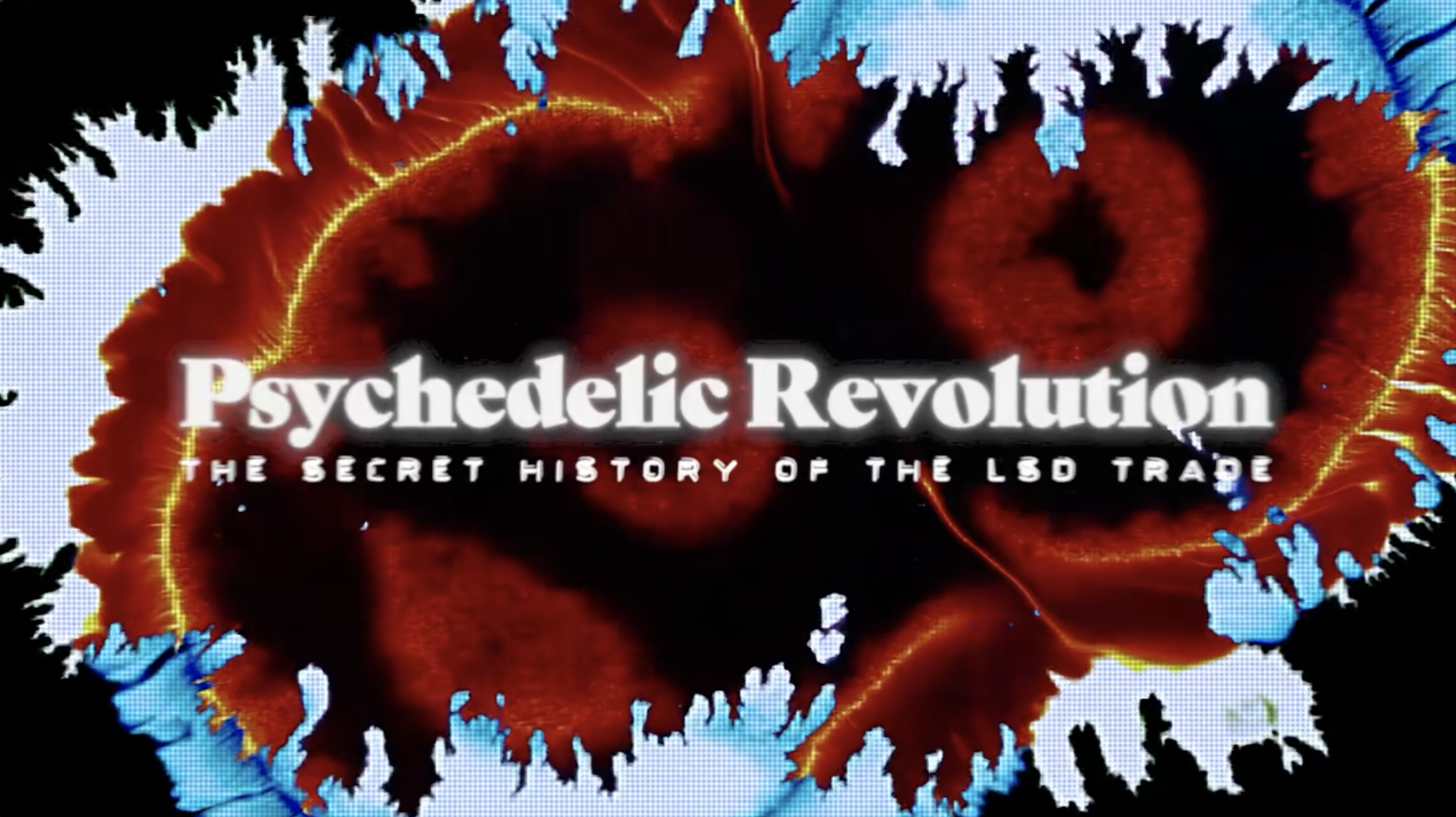 Seth Ferranti's new film – Psychedelic Revolution: The Secret History of the LSD Trade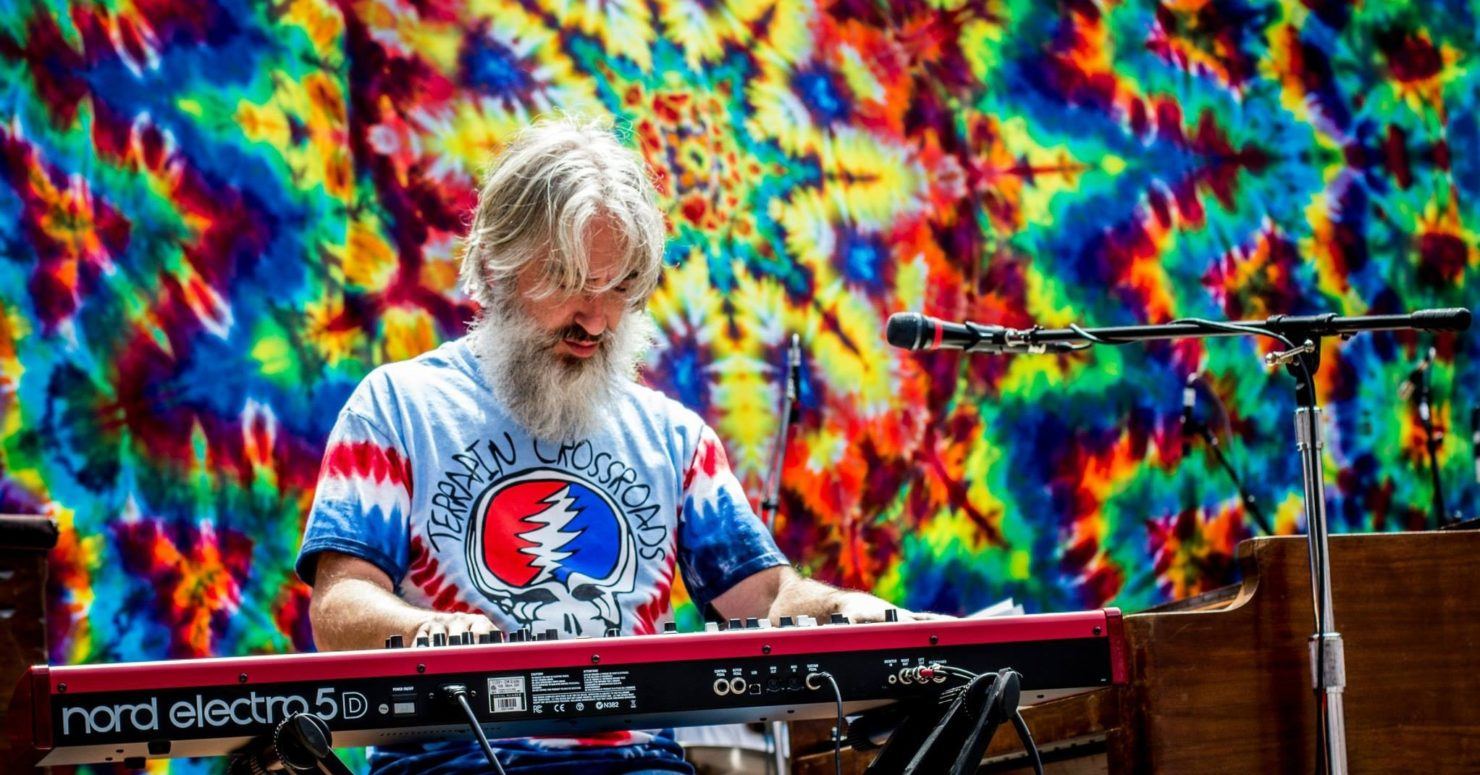 All-star Greatful Dead Tribute Band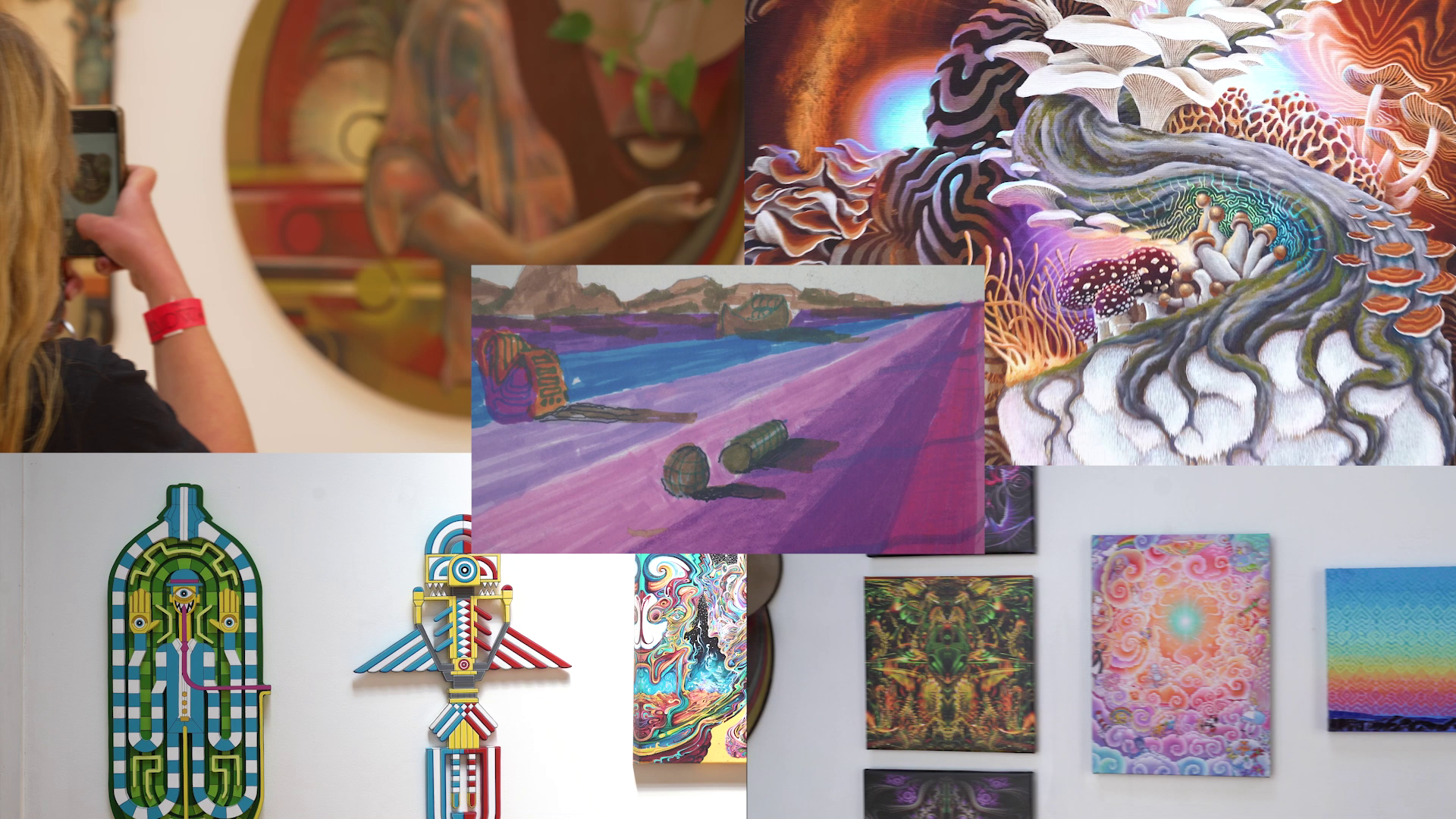 Guided tour of The Midway's Psychedelic Art Gallery with Tribe 13's Jennifer Ingram
Empowering the future of psychedelic innovation and exploration through generous support.